Optimize your business, organization, and life
for meaning, wealth, contribution and impact.
No spam. No shady pitches. That's not how I roll.
3 ways to help you get started.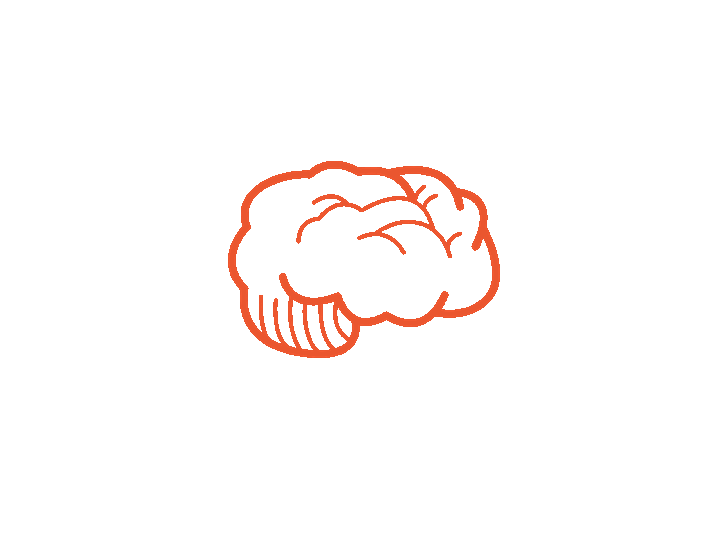 For HNWIs, SMEs, Artists & Creatives and High-performers ready to create aligned visibility, impactful growth, conscious revenue generation and contribution to humanity.
For organizations, events, and private gatherings to elevate teams, building a dynamic culture with a focus in the areas of entrepreneurship, leadership development, executive mentoring.
A global community for skilled professionals with over 8 years of experience to propel their wealth, impact, and freedom consulting part-time.